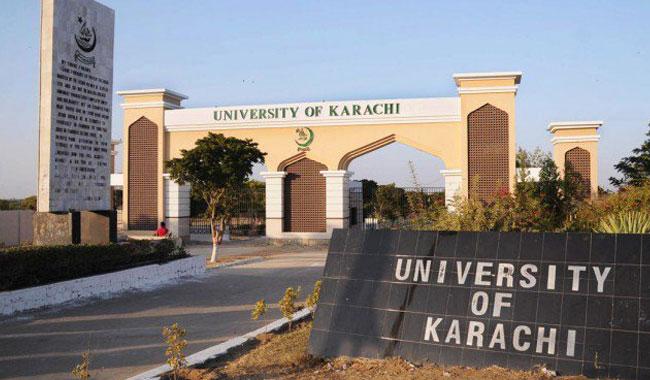 Mohammad Alkamel becomes somewhat of a centre of attention whenever he goes to a mosque to pray. As a foreign student at the University of Karachi (KU), he has become used to the curious stares of fellow students but the one thing that he still finds uncomfortable is the barrage of questions about his faith that follow him even if he has just stepped out of the on-campus mosque.
"Most of our fellow students and the public inquire about our religion first even if we are right there praying with them in the mosque," says Alkamel, a Sudanese student at the KU's pharmacy department, who enrolled in the university in 2011.
According to Alkamel, African students such as him have to face a variety of odd questions at the varsity, but mostly people are unnecessarily interested in knowing their religion first before inquiring about their nationalities.
Talking to The News, he says the questions probably stem from the fact that people here know very little about African…
Original published: 2017-11-13 05:00:00 Read the full Karachi News here
---
Some local news is curated - Original might have been posted at a different date/ time! Click the source link for details.