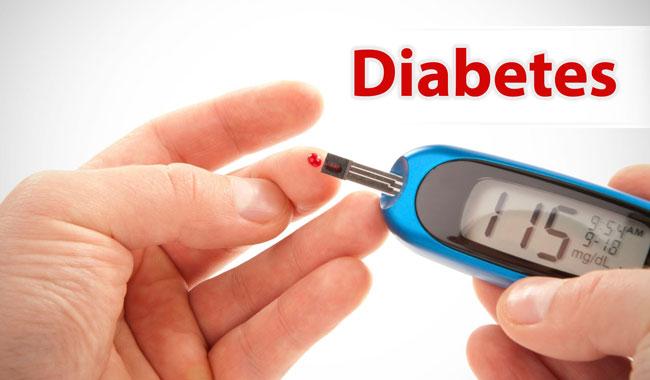 Sindh has the highest number of diabetics in Pakistan where the incidence of the lifestyle disease has reached as high as 30.2 per cent, said eminent diabetologist Prof Abdul Basit as he revealed in detail the damning data gathered in the National Diabetes Survey of Pakistan 2016-17.
"After Sindh, Punjab and Balochistan have the highest incidence of diabetes, 28.8 and 26.1 per cent respectively. Khyber Pakhunkhwa was found to have the lowest prevalence of the disease, 12.9 per cent, but it had the highest number of pre-diabetics, 15 per cent," said Prof Basit, who was the head investigator for the national survey, during a presser held on Monday at the Karachi Press Club in connection with 'World Diabetes Day', which is being observed today.
For the survey, partial findings of which were disclosed in August this year, a total of 10,800 people over the age of 20 were tested in 46 districts and tehsils of Pakistan.
The overall incidence of the disease in Pakistan…
Original published: 2017-11-14 05:00:00 Read the full Karachi News here
---
Some local news is curated - Original might have been posted at a different date/ time! Click the source link for details.