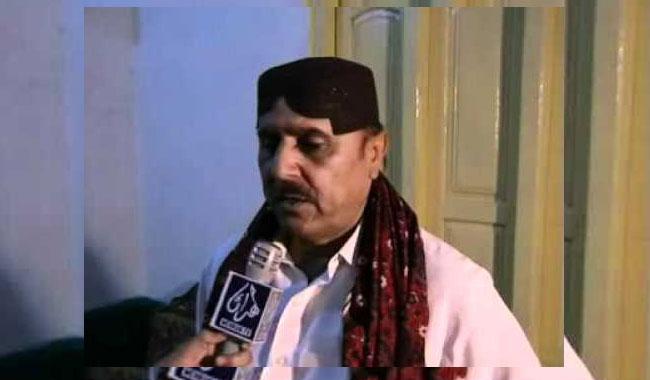 In a unanimously passed resolution on Monday, lawmakers demanded of the Sindh government to lift the ban on student unions at educational institutions across the province.
The resolution was moved by PPP MPA Dr Abdul Sattar Rajper, and legislators across the treasury-opposition divide gave speeches in the Sindh Assembly on the resolution. They urged the Sindh government to immediately restore student unions at colleges and universities across the province without waiting for such a decision by the federal administration.
Dr Rajper said the autocratic ruler of the past had imposed a ban on student unions, but the present democratic government was under an obligation to restore them.
PPP MPA Khairunnisa Mughal said dictatorial rulers of the past had banned student unions because they had produced young political leaders, adding that students should once again be allowed to form unions at educational institutions.
PPP MPA Khursheed Ahmed Junejo said student unions had…
Original published: 2017-11-14 05:00:00 Read the full Karachi News here
---
Some local news is curated - Original might have been posted at a different date/ time! Click the source link for details.