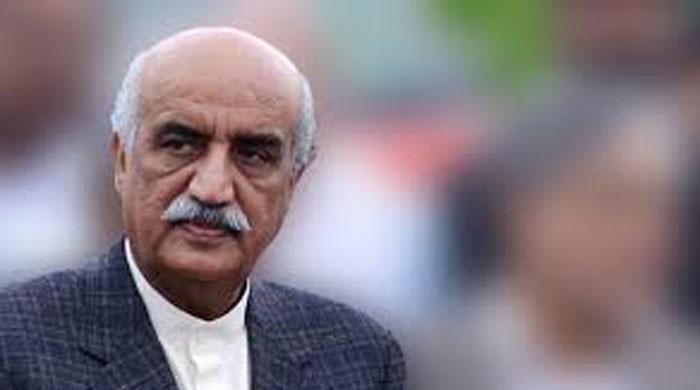 SUKKUR: PPP leader Khursheed Shah on Saturday claimed the Pakistan Tehreek-e-Insaaf Chairman Imran Khan has started fearing the PPP after its show of power in Islamabad on December 5.
"Imran had thought the PPP had dissolved," Shah said, adding the PTI chief was caught unaware by the power show by PPP in Islamabad.
"Now he [Imran] is scared."
Shah further said that the PPP is a grass-roots party, which has always fulfilled the promises it has made to the masses.
About the incumbent government, the opposition leader said it should complete its tenure and general elections should take place at their designated time.
"Imran Khan should first save his back and then talk about others," the PPP leader added. "He should explain where the funding for his party [PTI] is coming from."
The opposition leader…
Original published: 2017-12-10 03:08:27 Read the full Karachi News here
---
Some local news is curated - Original might have been posted at a different date/ time! Click the source link for details.