Snow enveloped northern Pakistan as a new wave of cold and rain hit Azad Kashmir, Khyber Pakhtunkhwa and other areas, blocking roads and suspending power supply and communication.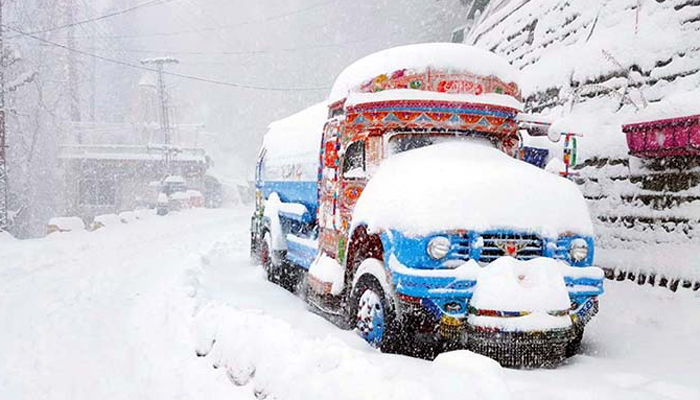 According to the police in Azad Kashmir, hundreds of people were stranded on Murree Road since a day. Efforts were under way to help the vehicles stuck on the roads, the police said.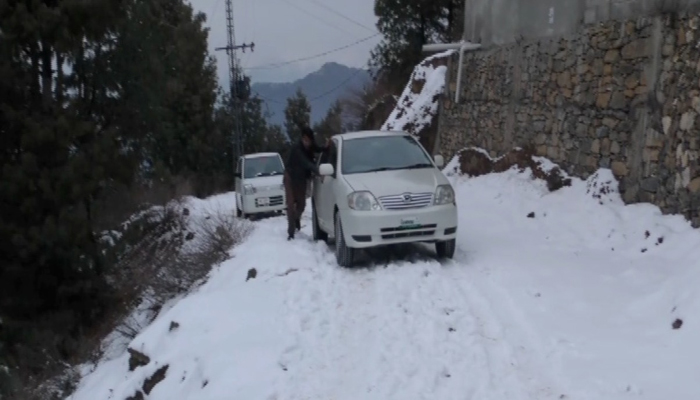 At least five-foot snow was recorded…
Original published: 2018-02-13 16:09:32 Read the full Karachi News here
---
Some local news is curated - Original might have been posted at a different date/ time! Click the source link for details.