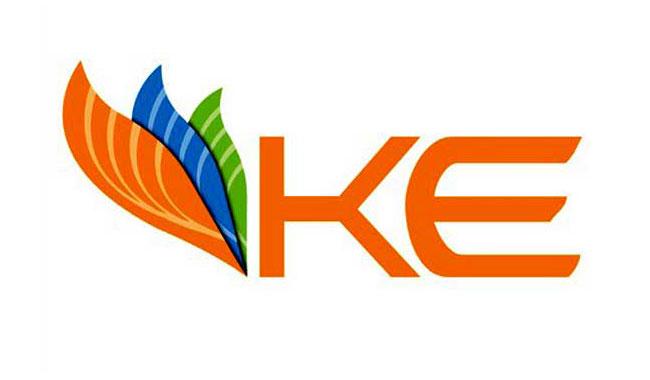 Zaidi announces the water utility's contingency plan for the approaching summer
The water utility chief said on Wednesday that the electricity company's "inefficiency", with persistent interruptions of power supply to the Dhabeji pumping stations, had put the system of providing water to the city at risk.
Addressing his first news conference at his office after taking over as the managing director of the Karachi Water & Sewerage Board (KWSB), Hashim Raza Zaidi said all-out efforts were being made for equitable water distribution to the citizens.
Zaidi added that various water projects were near completion and that they would alleviate a lot of the problems that the people had been braving. "Despite limited resources, efforts are under way to provide water to the citizens."
He said that in view of the Met Office's forecast of hot weather in the coming months, the KWSB had started implementing its contingency plan, for which a summary had been forwarded to Sindh's…
Original published: 20 April 2017 12:00 am Read the full Karachi News here
---
Some local news is curated - Original might have been posted at a different date/ time! Click the source link for details.